Today I am linking up with Queens of the First Grade Jungle for the Chapter 4 Book Study!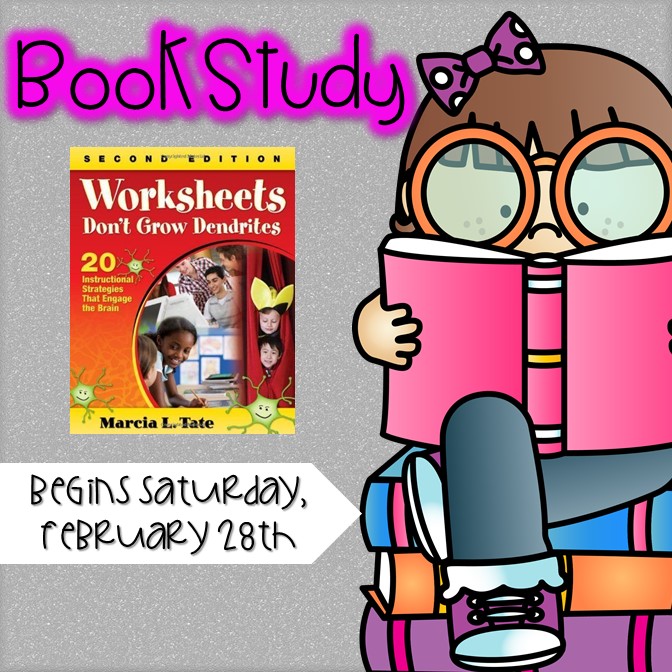 I was so excited when I saw the title for Chapter 4 - GAMES!!! I love to play games, and am constantly bugging my family and friends to have game nights (no one else seems to enjoy it as much as I do : ) My friends and I also attend trivia nights occasionally where we face off against other teams, and we've actually won a couple of times!
I'm competitive by nature, I loved playing high school sports. I will save you the torture, and me the embarrassment by not posting my high school field hockey, basketball, and track photos. Once again, aren't we all appreciative that social media was in it's infancy/non-existent during high school?!?!?!
I also was excited to read this chapter, because I know that I don't utilize this learning strategy enough in my classroom (even though it is something I personally enjoy). I knew that this chapter would give me some great ideas, and it did not disappoint!
I got some fantastic ideas, some that I had used in the past, and some that were new to me. One of the best reminders for me in this chapter though, was that games not only assist the students in learning content, but games also teach them sharing, taking turns, team work, and to be respectful no matter if you win or lose. In kindergarten, we all know that these concepts can be very hard for some of our students. We are still learning social skills, and controlling our emotions can be very difficult. Games can help students practice those important interpersonal skills in a fun and engaging way.
I'm sharing a bingo freebie with you today. It's just a simple way to brush up on some sight word identification. I haven't met a student yet who doesn't love bingo! Click on the picture for the freebie.
These are from my Wise Words pack on TPT that focuses on the first 100 sight words, and contains engaging activities to practice each set of 10 words.
I learned a lot in this chapter, but it also just gave me a great reminder to incorporate more game play into my classroom, which is something that has been on my mind, but this gave me the push I needed to start creating!